Calabria: the low-profile lady
A wonderful text by Elena Novati about Calabria, a new approach of slow tourism and the possibility to discover the unbeaten tracks! 
When I visited Calabria for the first time ever, I was 8 yo and I travelled with my parents all through the Italian peninsula to reach some friends over the Jonic Coast in Caulonia.
In all fairness, I really did't expect to become what a friend of mine likes to define me "the Calabria unofficial brand ambassador". More than an ambassador, I would like to be a sincere Calabria storyteller, because Calabria is what I like to call a "low profile lady", and I wouldn't like to brag pretentiously.
Calabria is definitely less touristic if we compare it to other Italian regions, but it's in the unknown that you can still find hidden gems to enjoy: it's where you can still find history and traditions without all the layers of glitter to create a standardized type of hit-and-run tourism. All in all, Calabria is the place to visit if you are still looking for an intact experience.
Hidden Gems in Calabria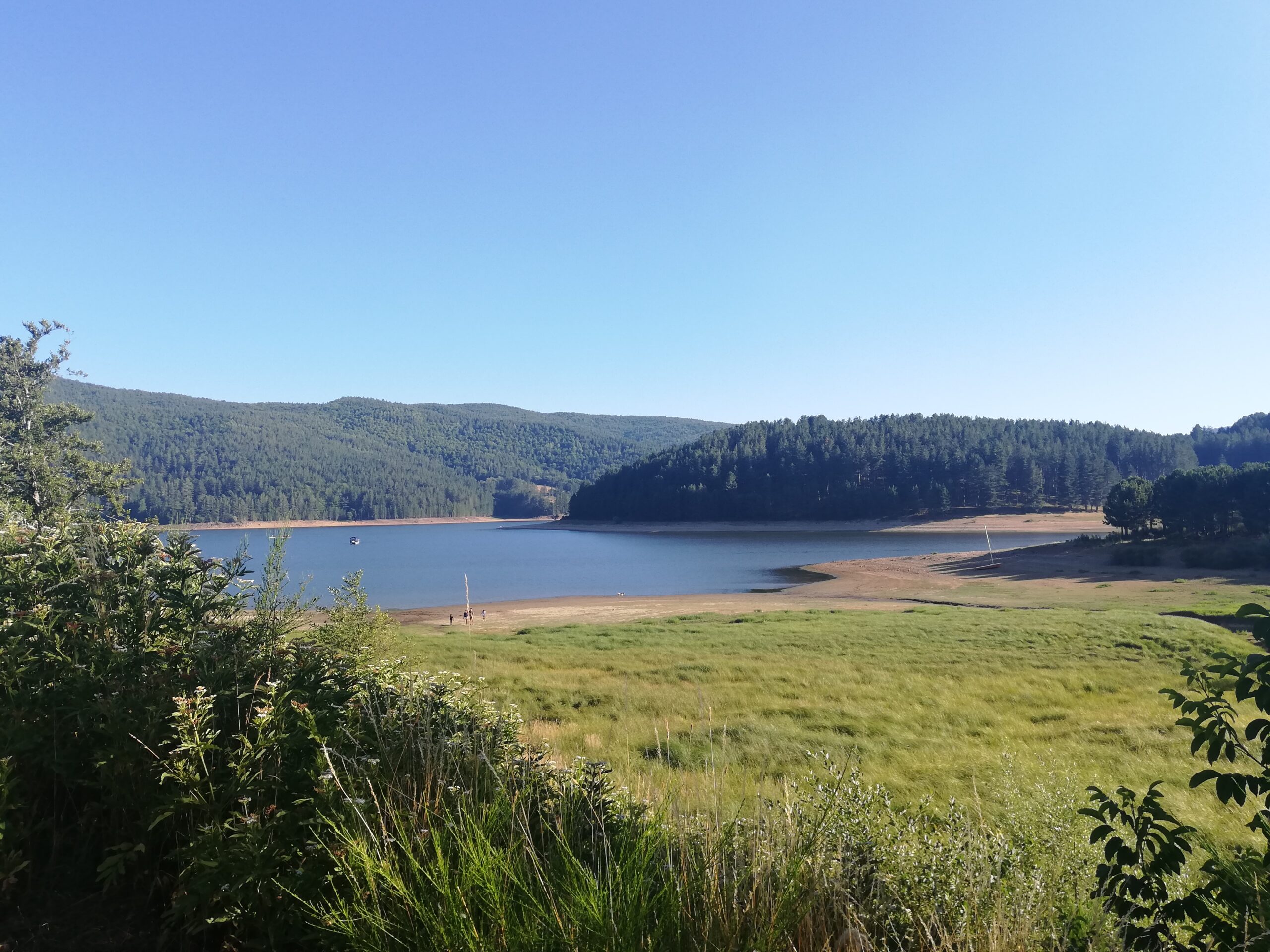 Dry slopes, endless empty beaches in full summer season, archeological ruins of a mosaic of the ancient Greek city of Kaulon behind the sparse umbrella on the beach of Monasterace, the fascinating villages where until few years ago the local language was still a Greek dialect dating back to the Magna Graecia era, bergamots plantations on a narrow stretch between the villages on the coast overlooking the Strait of Messina, secular woods in the Aspromonte National Park (and by the way, did you know Calabria is the only region in Italy cherishing three National Parks? Aspromonte, Sila and Pollino National Parks), the rich and savage vegetation of the inner areas of Aspromonte, water trekking in the Vitravo River, trekking in the Sila National Park and in the Pollino National Park, a dive into contemporary art with a visit to the Musaba Foundation founded by Nick Spatari and Hiske Maas in Mammola – an open air kaleidoscopic museum developed around the remains of an ancient monastery -, the mouthwatering dishes of the restaurants now popping on the stage of a vibrant yet not banal eno-gastronomic scene.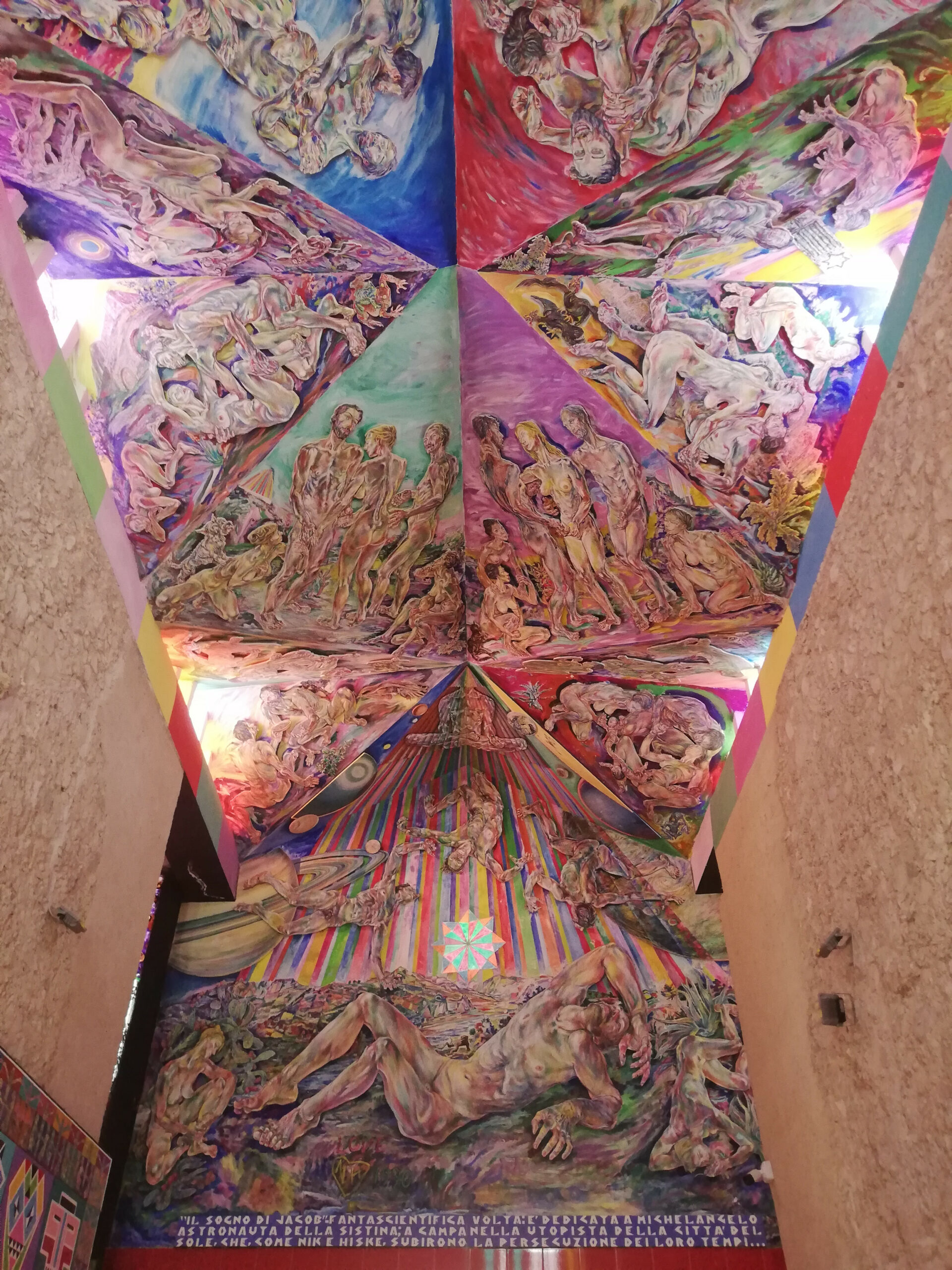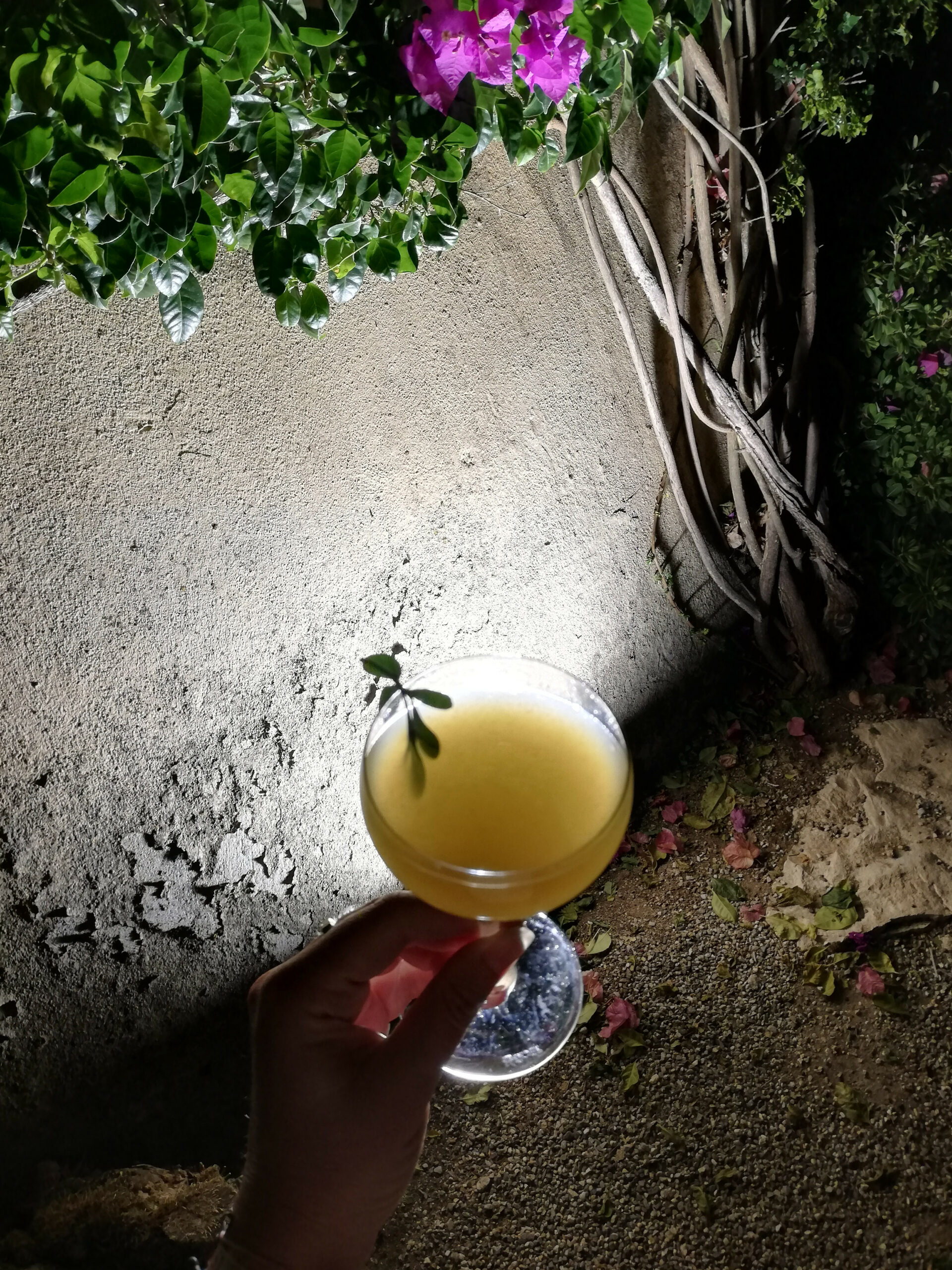 Just to list some of the travelling options.
My passion for wine and food is often what brings me to visit places, often for a true wine and food hunt: this doesn't simply translate into a wine or food tasting. On the contrary, this passion allows to know a territory through its flavours and dishes whose story is tied to a past made of poor ingredients, fatigue, travels, abandonments, returns and redemption.
Now, an ever-growing number of protagonists of the eno-gastronomic and cultural scene is paving the way for a more well thought and authentic experience, without giving in to compromises in favor of any short-term extreme exploitationof the territory. These people are often young professionals who are back home to rediscover and maintain traditions, flavors and crafts; people who decided to come back and invest into their home territory with wisdom, foresight, selection of local excellences and a pinch of spirit of adventure.
These choices required (and still require) time to fully develop,
but now we can already see the fruits of such seeds in a soil
which has been little valued for too long.
There's plenty of possible tours to discover places and flavours in this low profile region, starting from the many artisans of the vineyard who brought Calabria on the international wine scene with its autochtonous grape varieties (gaglioppo, magliocco, ansonica and many others). Among these wine artisans we can name the pioneer of the Cirò Revolution, Francesco De Franco with 'A Vita (his cellar) and some other winemakers of the area like Cataldo Calabretta and Sergio Arcuri. Calabria, though, is not just all about Cirò wine, as if we go up in the area of the Cosenza municipality (Close to the Pollino National Park) we can find Dino Briglio with his cellar – L'Acino – making amazing wine from different varieties (magliocco, guardavalle, malvasia, mantonico just to name few) and Giuseppe Calabrese.
Going ahead with the many excellent chefs running restaurants that are now destination of gastronomic tourists in the midst of Aspromonte, Sila and Serre Calabresi (another mountain area cherishing a regional park stretching between the municipalities of Vibo Valentia, Catanzaro and Reggio Calabria): among the many interesting projects we can list Zenzero ristorante in Serra San Bruno (run by Bruno de Francesco), Qafiz&Aspro cocktail bar in Santa Cristina d'Aspromonte (run by Nino Rossi), la Tavernetta by Pietro Lecce in Spezzano della Sila, Donna Nela restaurant&winebar in Polistena (close to the Aspromonte Park) and there should be many others. Last but not least, heading towards Petrizzi, a small Village on the hills behind Soverato and facing the Jonian sea, our imagination is completely swept away by the reality of "Borgo del Convento", a wisely restored structure of a 15th Century monastery whose young manager's (Luisa Fabrizi) project is trying to make it a cultural center (for digital nomads, wine passionates and other professionals) after many years spent in Germany, where she was doing a completely different job.
There is so much more to see, to discover and to experience: it is just a matter of
organization, but that's the right place to ask for it :)
Text by Elena Novati! THANK YOU for the passion we share! Instagram_Elena Novati
Photo credit: Alberto Gangemi: THANK YOU for the beautiful pics! Instagram_Alberto Gengemi
I started following Elena on Instagram some months ago as I loved her way writing about Calabria! This summer (2021) she was traveling this beautiful region with such a special approach and keen eye for its beauty that I asked her for a text! So happy that she just said yes. This is what Calabria does to us! United in passion! or as she writes…truely devoted ambassodors!
Elena:
she thought she wanted to be a psychologist, then something happened and she ended up working in the design ecosystem. User researcher is her job title, "the person who talks to people" is the simplest translation of her job. A huge passion for the Smurfs (she owns almost 250 of them and she is very proud of her collection), wine and wine stories; she brings her job quite in every circumstance and that's how she got to meet many amazing artisans in the wine&food ecosystem, thus resulting into a constant exploration of the places where these people live, with a "thing" for Calabria. She loves spending time in wine bars drinking alone, but she can also be a social person, upon request ;-)